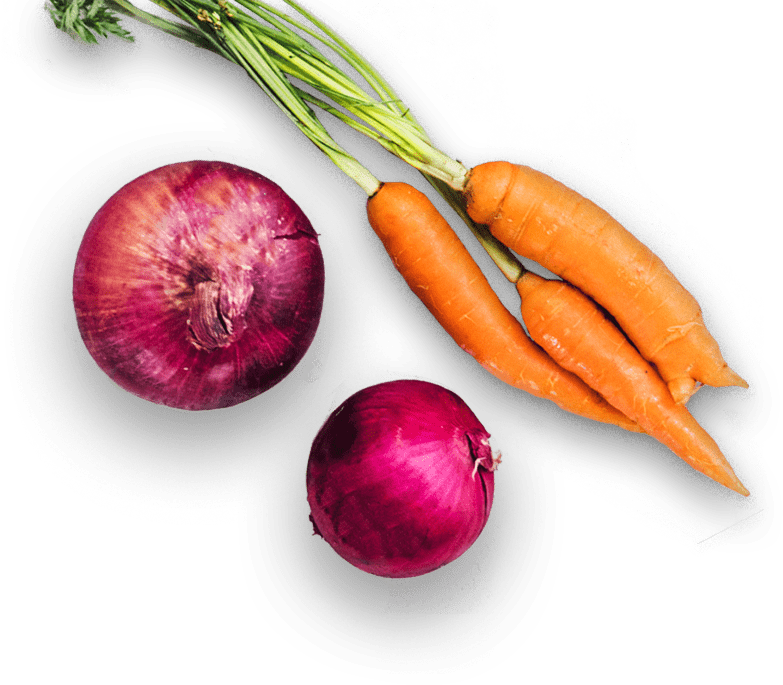 Help With Dignity By Donating Today!
Get Involved
We are a Volunteer based food bank and wrap-around service centre. We rely on 50+ volunteers weekly to help us sort and stock our shelves with food, clothes, and household merchandise to serve our surrounding communities and partners.
Profits towards benevolence
Gifts-In-Kind Merchandise Diverted From Landfills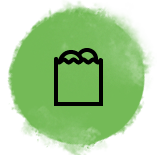 Hunger Relief
Consider purchaseing a couple non-perishable items the next time you're at the grocery store, and donate them to our food bank.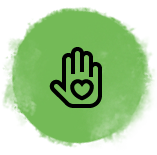 Volunteer
From sorting food to sorting clothes, we have a place for you! Join a fun and exciting team!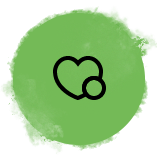 Donate
We are currently 100% donation run and funded, consider partnering with us to help food relief and the diverting of goods to landfills. $1 can divert 1lb from the landfill today!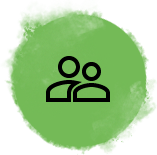 Advocate
If you know of anyone in need, please have them contact us.

Our Story
In 2006, Joseph's Storehouse was established as a food pantry by local residents, Bob and Pauline Giroux. It was the first community-run food bank to help meet the needs of Blackburn Hamlet residents. In the Fall of 2011, the operation of Joseph's Storehouse was renamed Lifecentre Food Bank to continue the great work of Bob and Pauline retired. Every month more than 150 families of Blackburn Hamlet benefit from having a local food bank.
As a member agency of the Ottawa Food Bank, supported by various partners, our Food Bank is honoured to make a difference in our city through food relief, enrichment clinics, school backpacks, Christmas hampers, summer camps, and free clothing pop-up shops. Together, we can make a difference.
Our Mission
to serve communities with dignity, honour and respect through benevolence; providing hope, love and support to Make a difference in each person's life.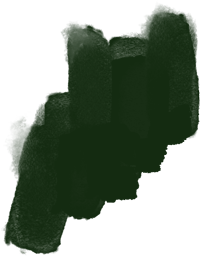 UNUSED items
Makes an Impact
Through many amazing community and business sponsors and wholesalers, we are able to provide a very wide arrangement of unused items for our clients. From clothes to small appliances, to pet items – we have it all!
Join a
dream team!
We love to serve our community in a fun, loving and inviting way! Consider being part of the joy of giving today. We're here to create long-lasting relationships; help us make a difference!
Thank You to Our Partners & Sponsors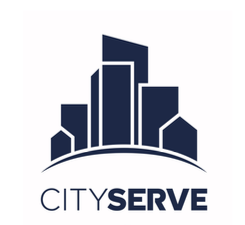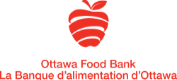 Lifecentre Food Bank is a Registered Independent Canadian Charity # 882066509 RR0001
Call us, we'd love to chat!
Visit our location
2675 Innes Rd. Ottawa, ON K1B 5N5
Open Thursdays 8am – 8pm